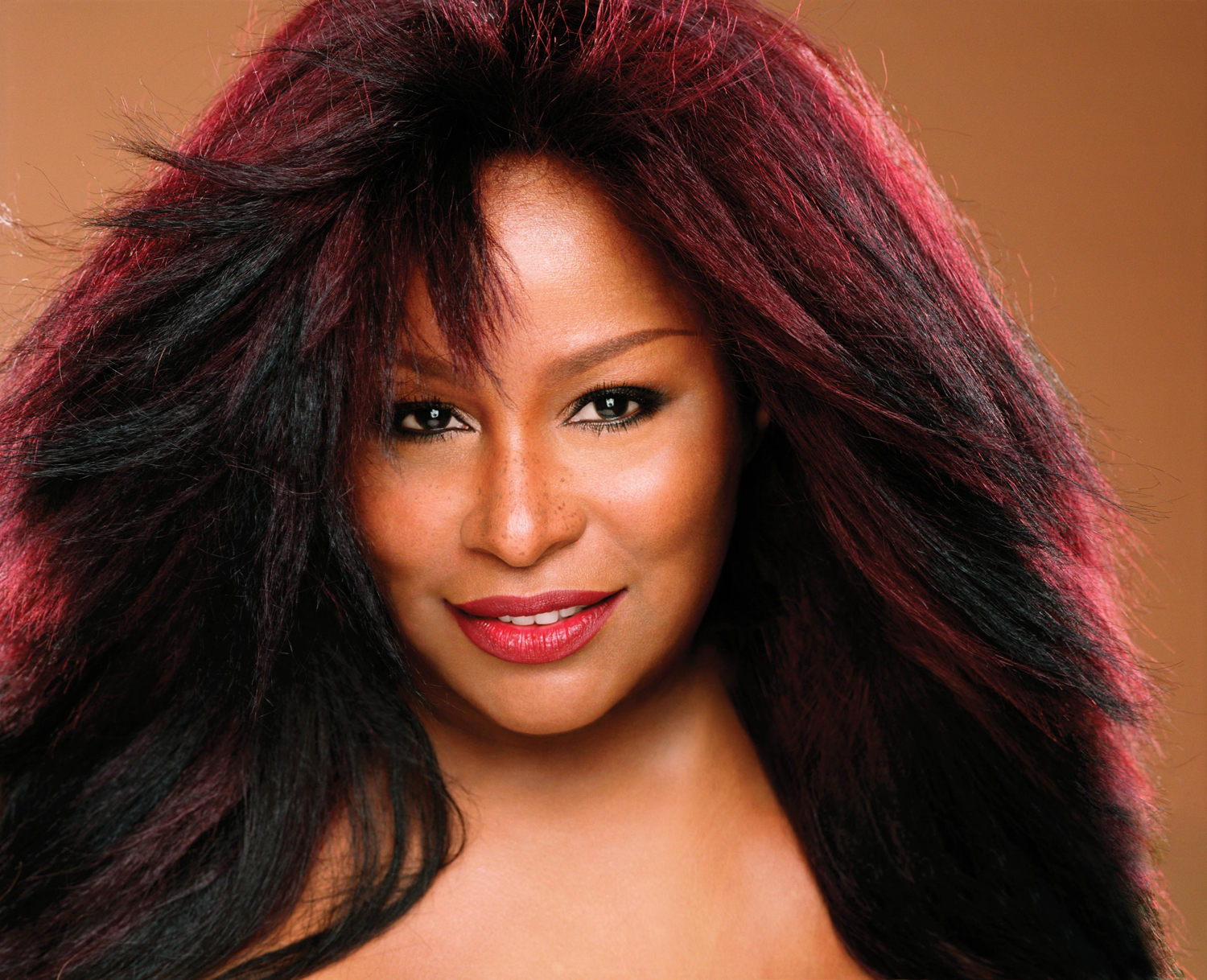 I was sitting here in my studio listening to Chaka Khan's live concerts from previous tours. Wow!! what a great time I had with CK back in the 90's. I just had to share this wonderful experience with my visiting friends. Here are a few songs from the Chaka Khan 1996 tour of Italy.
Featuring: Chaka Khan: Lead Vocals - Melvin Lee Davis: 6 String Bass - Michael Campbell: Guitar - Mark Stephens: Keyboards - Tony Morris: Keyboards, EWI, Tenor Saxophone - Aaron Heick Jr.,: Alto Saxophone, percussion - Michael Bland: Drums - Lisa Vaughn: Backing Vocals - Audrey Wheeler: Backing Vocals - Penny Ford: Backing Vocals. Mixes by Gordon Mack. Mastered by Melvin Lee Davis
Note:

This recording is from the mixing console in front of house. So, you're getting everything from that evening, including the fact that the kick drum microphone wasn't working for the first half of "This Is My Night" . :)
Enjoy!!!
The Set List:

This Is My Night
Everywhere

My Funny Valentine (Piano Solo)

My Funny Valentine
I Feel For You

At Midnight

You've Got The Love
Sweet Thing
Everlasting
Tell Me Something Good
I Know You, I Live You

Through The Fire
I'm Every Woman
Ain't Nobody


Bonus Video: Because I love this song!!! Stay.